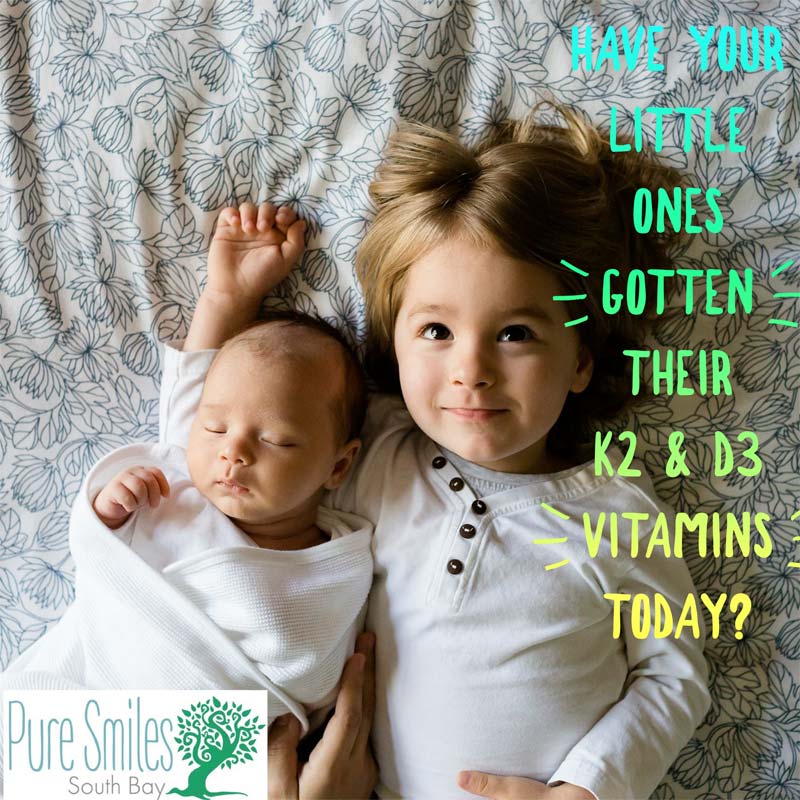 Vitamin K2 and Vitamin D3
I guess we could say that Vitamin K2 and Vitamin D3 are like a pea in a pod, they were simply meant to be together…
Vitamin D3 can help one's body absorb all of the important calcium our bodies need daily, and Vitamin K2 works as a guide for calcium to be directed to our bones instead of our joints and arteries where we don't want it to go.  This will help in fortifying one's teeth!
Most common sources that Vitamin K2 can be found in are yummy pasteurized eggs, kale, broccoli, edamame, turnip greens, collard greens, and brussels sprouts. Some of the most common sources of Vitamin D are yummy pasteurized eggs, cheeses, spinach, broccoli, and carrots.   Remember when eating veggies for fat soluble vitamins like K2 and D3, you need to eat them with a healthy fat like avocado, coconut oil, or hummus.  Vitamin K2, and Vitamin D3 may also be taken in a supplement form or through taking Fermented Cod Liver Oil.  Non-gummies sources are always best for one's dental health. They work best when taken together.
Eating a well balance diet can have great health benefits for everyone. Consuming Vitamin K2 and Vitamin D3 rich foods can have tremendous benefits for your little one's dental health, as it aids long term in strengthening and re-mineralizing of their teeth and bones.  It can continue to re-mineralize the teeth from within.  They also improve cardiovascular health and much more.
Find supplements on Amazon.com
Pure Therapro Rx Vit K2/D3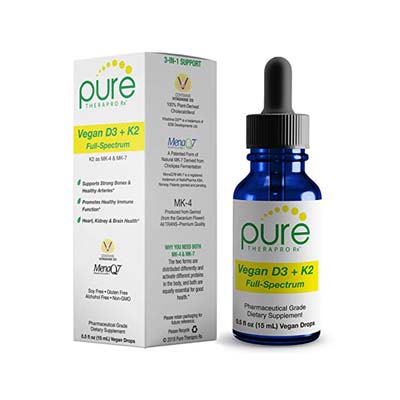 View Product
Nordic Naturals Cod Liver Oil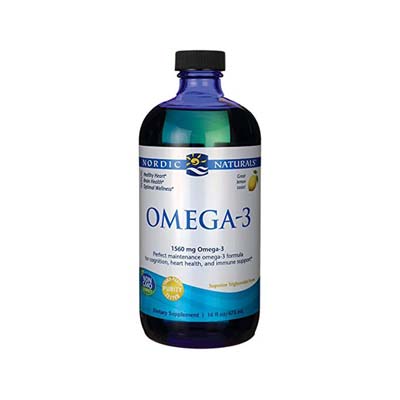 View Product
Nordic Naturals Kids Soft Gels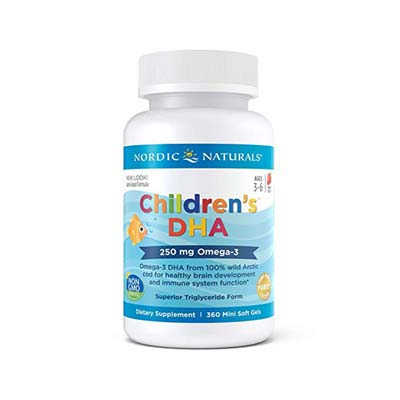 View Product