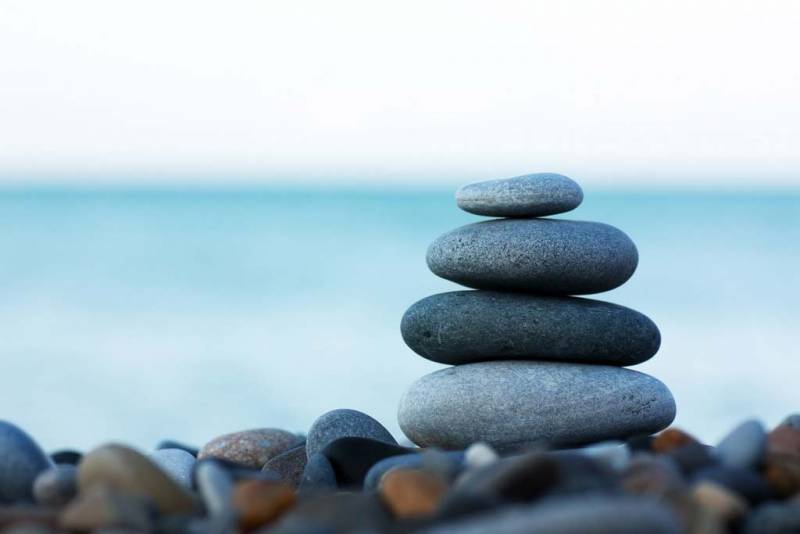 What is a Holistic (Biological) Dentist?
Holistic Dentistry, also known as Biological Dentistry, looks at a person's entire state of physical and emotional health and bases recommendations and treatment upon that individual's health. The Holistic Dental philosophy is based upon preventive dentistry. When disease and damaging conditions are avoided in a child, or at least caught at their earliest stages of development, we can keep your child's teeth and mouth in their naturally healthy and beautiful state.
Holistic Dentists focus on the oral-systemic connection and base their treatments and recommendations on the effect the mouth has on the body, and the effect of the body on the mouth. We look at the genetic predisposition of your child's teeth. Does your child's genetics put them at a higher risk? We look at the role of the tongue in jaw development, and the effect the airway plays on oral health. Does your child "mouth breath"? Mouth breathing can lead to an increased risk of cavities and many systemic conditions. We measure the pH of the saliva because cavities cannot occur in an alkaline environment. If your child's pH is acidic, we can educate on ways to raise their pH. We offer nutritional counseling and explain which snacks can prevent cavities and which cause cavities, and when and how to eat different foods. We focus on the role of the microbiome to protect against the "bad bacteria" and oral disease and educate on how to nurture your microbiome.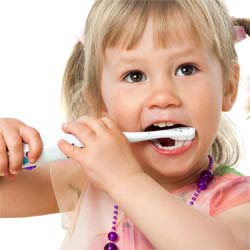 Holistic Dentists use natural therapies to prevent, diagnose, and treat diseases of the oral cavity. For instance, at our office we avoid using metal in the mouth due to its galvanizing properties and possible toxicity. We also use sealant and filling material that is made from ceramic particulate, not the plastic typically found in composite fillings that can contain BPA, Bis GMA, and BPA precursors. BPA and Bis GMA when consumed, or in dental material, infiltrates all tissue including the brain and has been linked to cancer. We offer bio-compatibility testing for materials if a sensitivity is suspected.
Holistic Dentists are typically research junkies. Dr. Kimi is always reading and taking courses in the latest methods and technologies in dentistry. That is why in our office we have the only digital imaging machine with a Low Dose Pediatric Setting, the Planmeca. We use a Cari-Vu to trans-illuminate your child's tooth to find hidden cavities without x-rays or radiation. We use an intra-oral camera to take pictures of suspected cavities or defects so that we can monitor them over time and try to avoid filling the lesion. We can arrest and disinfect small cavities with Ozone. Ozone is O3, a naturally occurring gas that can penetrate teeth up to 2mm without needing a filling. When necessary, we treat fillings with the latest CO2 laser, the Solea. It minimally cuts carious tissue without the need for anesthetic or a drill.
Holistic Dentist in Los Angeles
The most important thing to Holistic Dentists, and to Dr. Kimi, is prevention. Come by and check us out to see why families are switching to natural holistic dentistry. We proudly serve South Bay, Palos Verdes, Torrance, Manhattan Beach, Hawthorne and all of Los Angeles County.